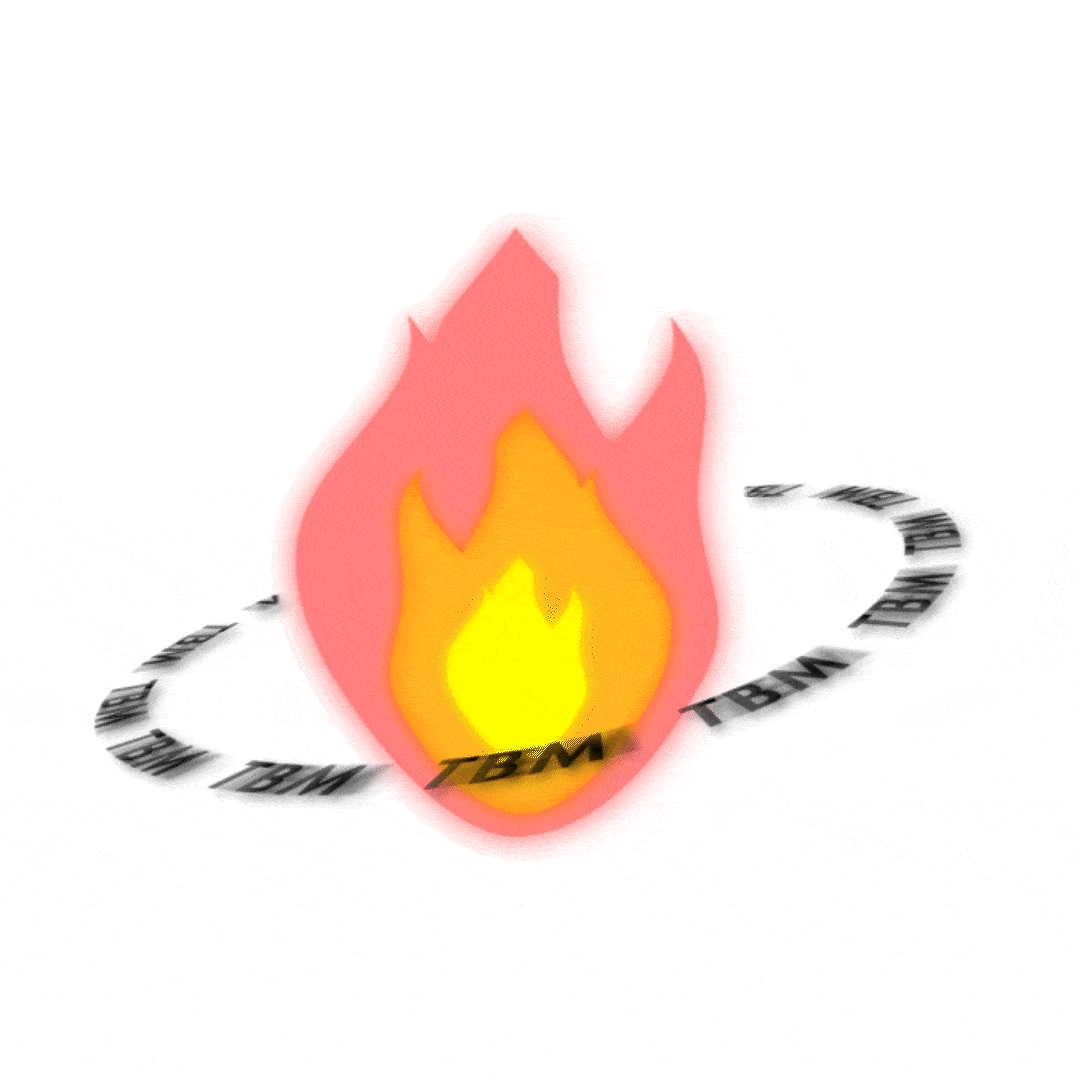 THE BLAZING MARGINS
focused on providing UIC's BIPOC communities a space for solidarity and educational discussions through seminars, events, and a literary magazine
The Blazing Margins is happy to announce we will be accepting writing and art pieces for our Literary Magazine of Spring 2022 beginning now up thru April 17th.
This semester's theme is: What Are You Proud Of?
More DETAILED GUIDELINES can be found on the form, on IG @blazingmargins.uic or you can email us!
This semester The Blazing Margins will be hosting a Book Club!
We will begin by reading passages from The New Jim Crow, a seminal book on the ways in which the justice system in general and prisons in specific uphold white supremacy and anti-Black racism. If you'd like to have a greater understanding of one of the core issues in social justice today, please join us for this book club! PDFs of the book will be provided for all participants. [LINKED ABOVE]
Richard J. Daley was mayor of Chicago from 1955 to 1976. He lead the effort of establishing the UIC campus which is why the library is named after him.
The Undergraduate Student Government would like to get your opinion on the name of the Richard J Daley Library.
GEO's steering committee has called for a strike. We believe this is the only way to make the university bargain in good faith and give grad workers the contract they deserve. We need your help too. Please join us in this email campaign and show university admin that the whole UIC community wants a fair contract for grad workers now!

We opened a space to discuss generational wealth and related topics such as how it connects to homeownership and redlining. Feel free to watch our recording of the discussion!

CO-PRESIDENT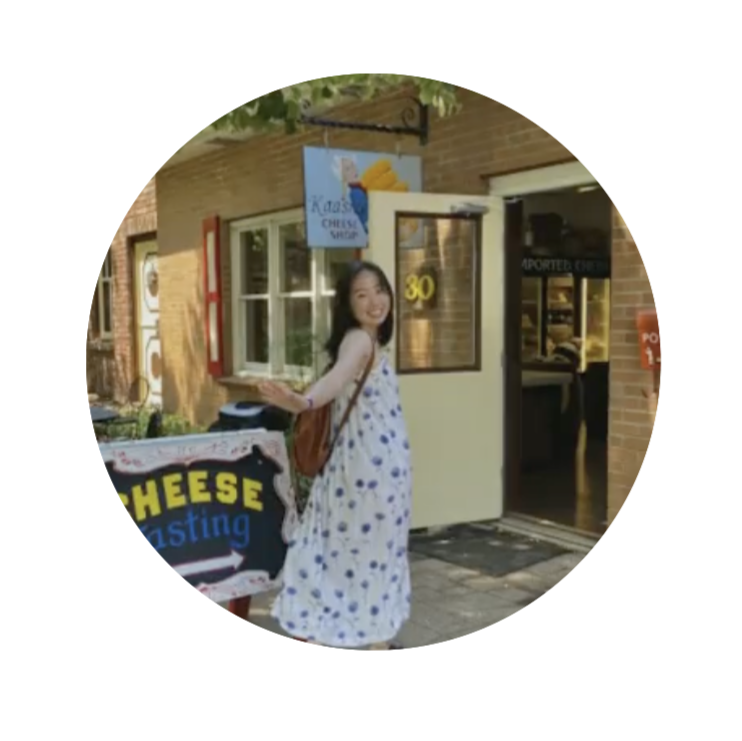 ABOUT JIWON LEE:
year: junior
major/minor: neuroscience
one goal of TBM: connecting with fellow members of the BIPOC community and sharing/validating each other's experiences!
---
CO-PRESIDENT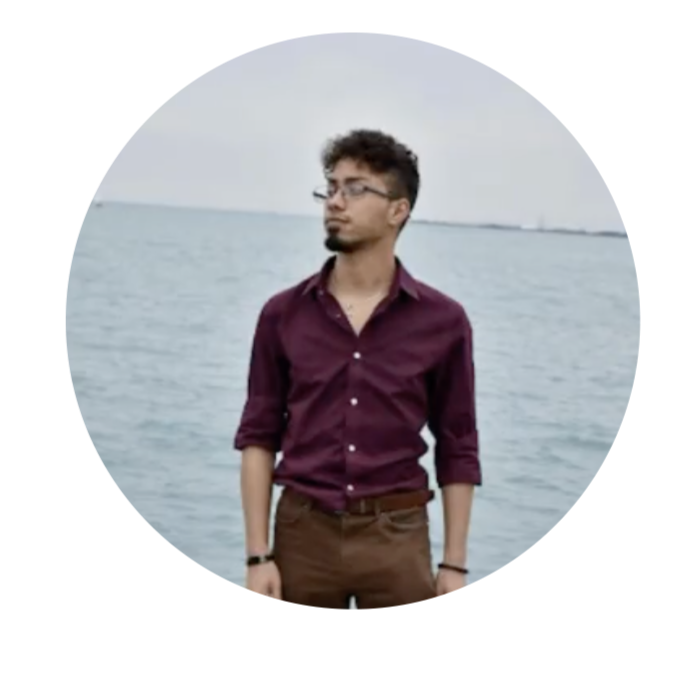 ABOUT JORGE MENDEZ:
year: junior
major/minor: biological sciences (MCOB conc.) with a Sociology Minor
one goal of TBM: Facilitating a close-knit community of bipoc leaders exuberant to grow together!
---
SECRETARY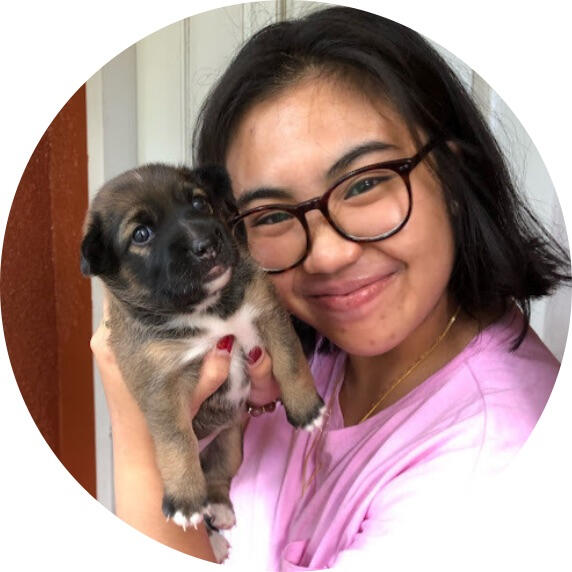 ABOUT ANDREA SY:
year: junior
major/minor: english
one goal of TBM: Being able to learn and grow from learning more about the BIPOC community and experiences.
---
TREASURER
ABOUT GRACIE KOH
year: freshman
major/minor: undecided
one goal of TBM: Growing closer to my E-board members and gaining a lot of perspective from my peer's/BIPOC community' experiences
---
SEMINAR CHAIR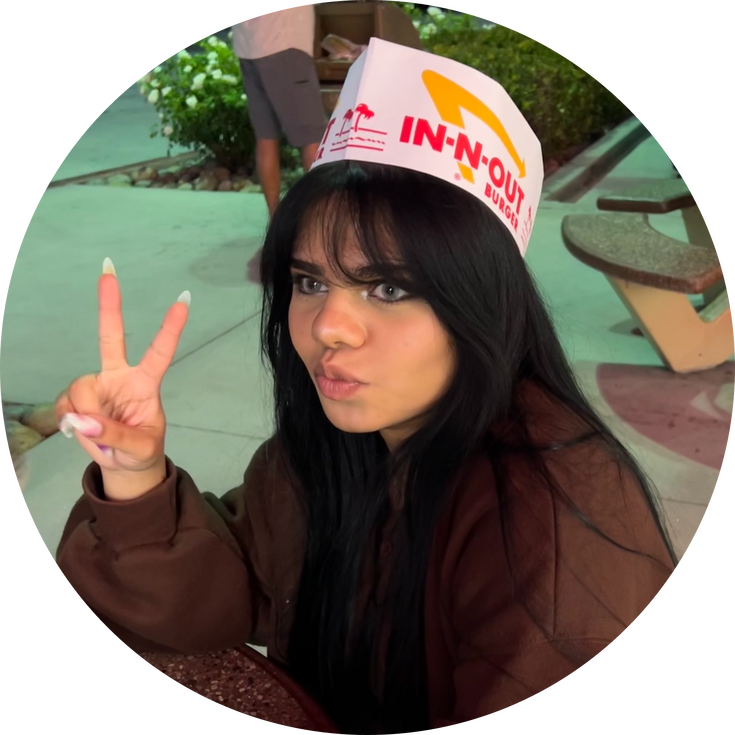 ABOUT SPENCER HUYNH:
year: junior
major/minor: biological sciences
one goal of TBM: organizing seminars that feature BIPOC voices from the local community as well as the UIC community!
---
LITERARY HEAD
ABOUT AISHI ZHAO:
year: junior
major/minor: neuroscience with a global asian studies minor
one goal of TBM: providing a safe and welcoming creative outlet for BIPOC Community to express their voices and experiences.
---
SERVICE CHAIR
ABOUT ALAA MOHAMED:
year: junior
major/minor: biomedical engineering
one goal of TBM: creating long-term relationships with service and volunteering that truly benefit the BIPOC community.
---
POLICY HISTORIAN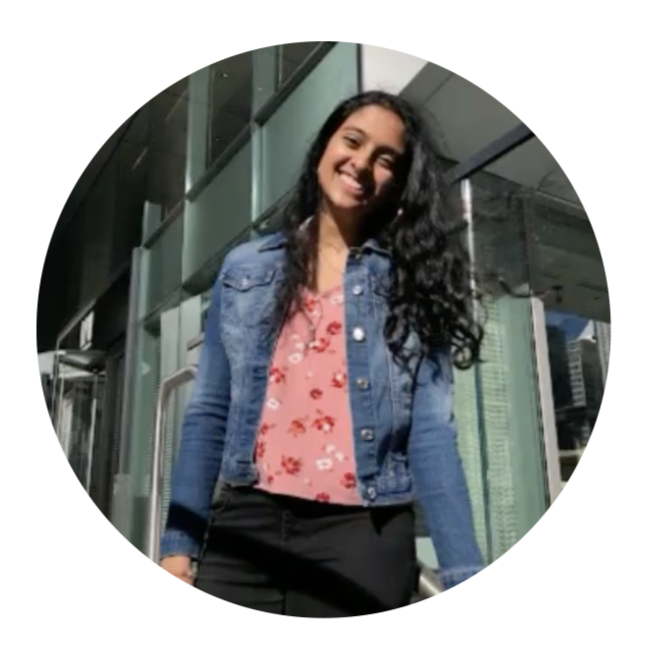 ABOUT HARINI MARCHADI:
year: junior
major/minor: biological sciences and history majors with spanish for professions minor
one goal of TBM: hosting discussions with other students about BIPOC issues and getting the opportunity to both educate and learn from my fellow students!
---
MARKETING CHAIR
ABOUT NALLELY RAMIREZ:
year: junior
major/minor: neuroscience
one goal of TBM:getting others involved in this organization so we can all have a space to share our experiences and support each other!
---

our instagram @blazingmargins.uic is where you can find all things blazing margins, as well as infographics and event collaborations with other organizations. follow to stay updated!
join our mailing list for updates and organization info!
please don't hesitate to contact us with comments or concerns!

here are some resources to learn, support and uplift Indigenous Diversity.
---
Below you'll find resources that have been gathered to help individuals educate others, take action, donate, and more.
this is a website that you utilize to support the the Black Lives Matter Movement. It includes petitions to sign, as well as policies you can vote for and organizations to donate to.
---
here is a basic history of the crisis undergoing Palestine, as well as resources such as petitions and places to donate.

If you haven't heard, TBM has been hard at work putting together a literary magazine where UIC's BIPOC community can express themselves and their experiences. We are happy to announce that the first edition of our publication is out now!
The biggest shoutout to our editorial team and of course every person who submitted their piece.

We are a social justice organization catered to serving UIC students in BIPOC communities through the works of our various committees.

We currently are functioning with 5 committes:
Seminar
Policy
Fundraising
Marketing
Service
Editorial Board

Any inquiries about applictaion or other concerns can be sent to [email protected]

click the link or scan to apply!