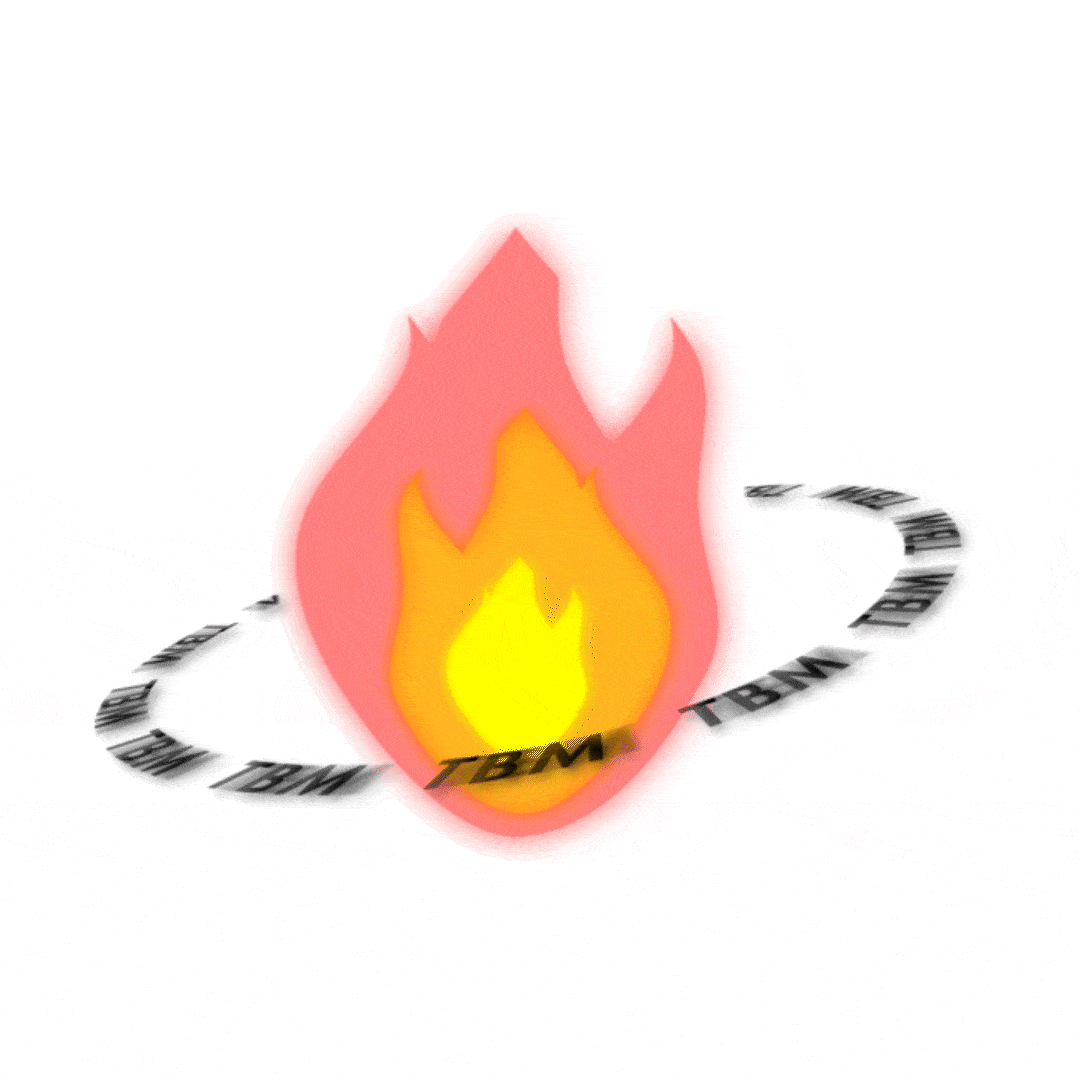 THE BLAZING MARGINS
focused on providing UIC's BIPOC communities a space for solidarity and educational discussions through seminars, events, and a literary magazine
What is the Roe v. Wade issue, and how are women of color affected by the overruling? And at the same time, why aren't POC included in this conversation? Learn more with TBM at our first Workshop on...Thursday, 9/22 at 6-7PM via Zoom!This is also a great opportunity to learn about The Blazing Margins (TBM) and what we have to offer!For any questions/comments/concerns as well as accommodations, please email [email protected]

CO-PRESIDENT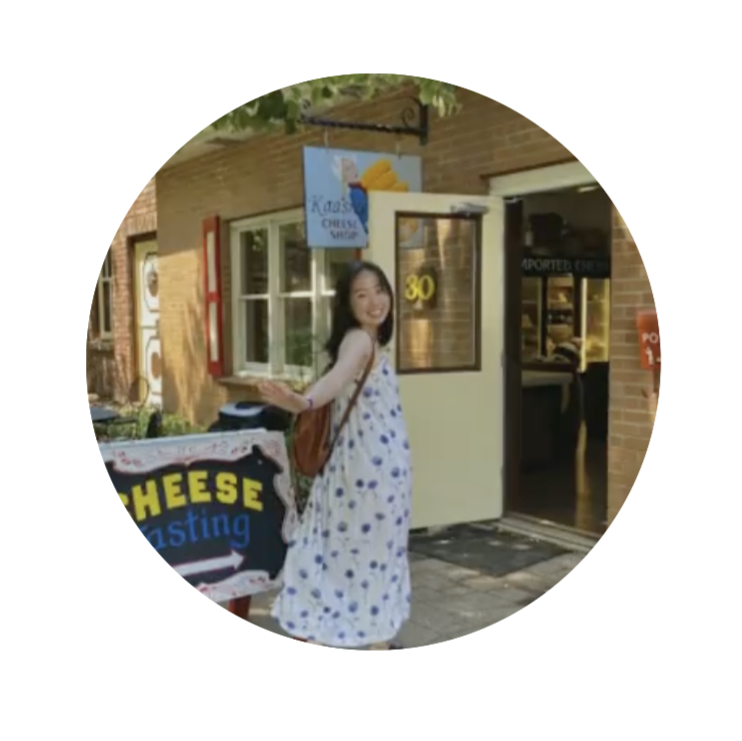 ABOUT JIWON LEE:
year: senior
major/minor: neuroscience
one goal of TBM: connecting with fellow members of the BIPOC community and sharing/validating each other's experiences!
---
CO-PRESIDENT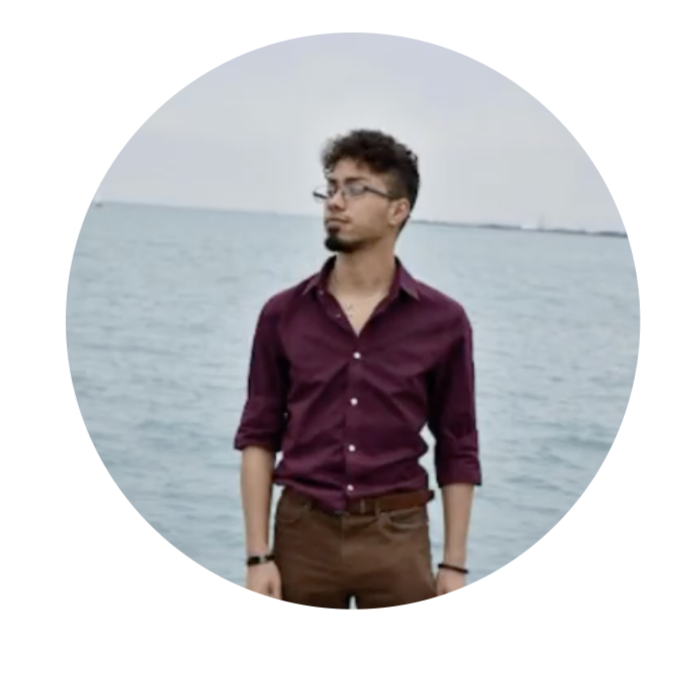 ABOUT JORGE MENDEZ:
year: senior
major/minor: biological sciences (MCOB conc.) with a Sociology Minor
one goal of TBM: Facilitating a close-knit community of bipoc leaders exuberant to grow together!
---
EDITOR-IN-CHIEF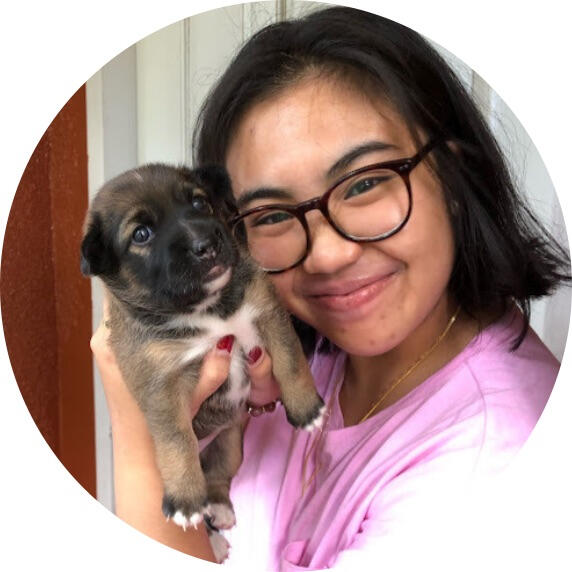 ABOUT ANDREA SY:
year: senior
major/minor: english
one goal of TBM: Being able to learn and grow from learning more about the BIPOC community and experiences.
---
POLICY HISTORIAN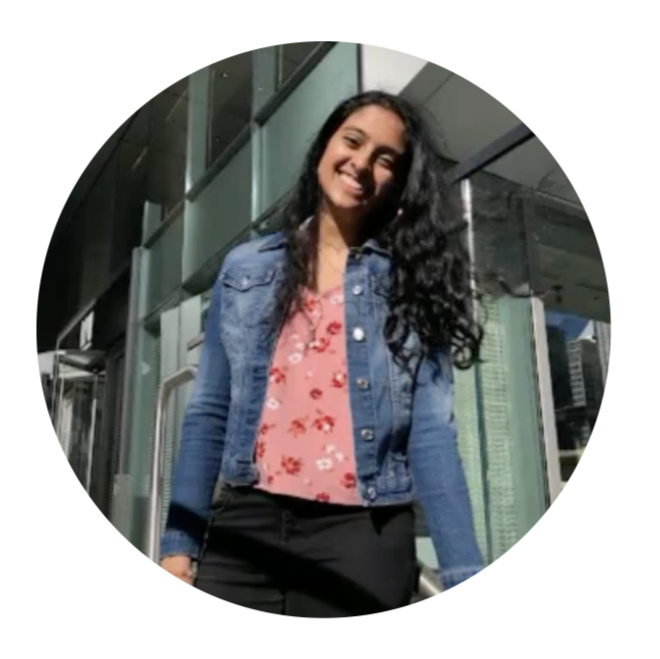 ABOUT HARINI MARCHADI:
year: senior
major/minor: biological sciences and history majors with spanish for professions minor
one goal of TBM: hosting discussions with other students about BIPOC issues and getting the opportunity to both educate and learn from my fellow students!
---
SEMINAR CHAIR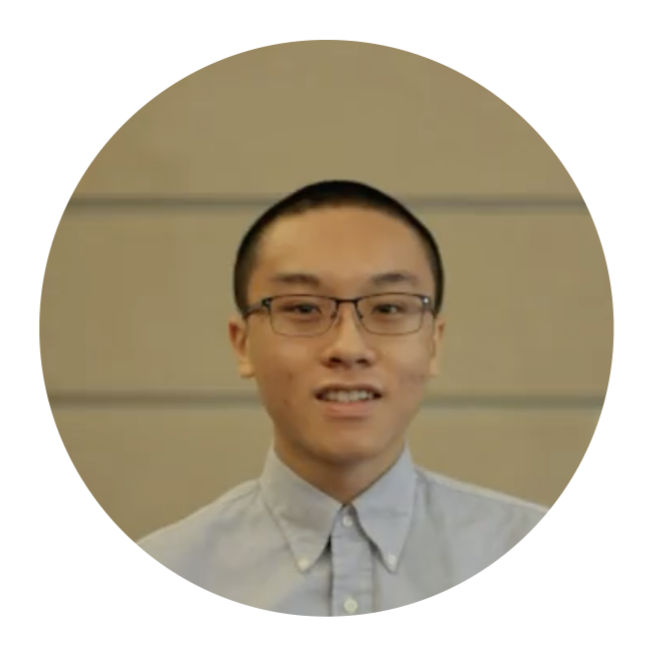 ABOUT SPENCER HUYNH:
year: senior
major/minor: biological sciences
one goal of TBM: organizing seminars that feature BIPOC voices from the local community as well as the UIC community!
---
MARKETING CO-CHAIR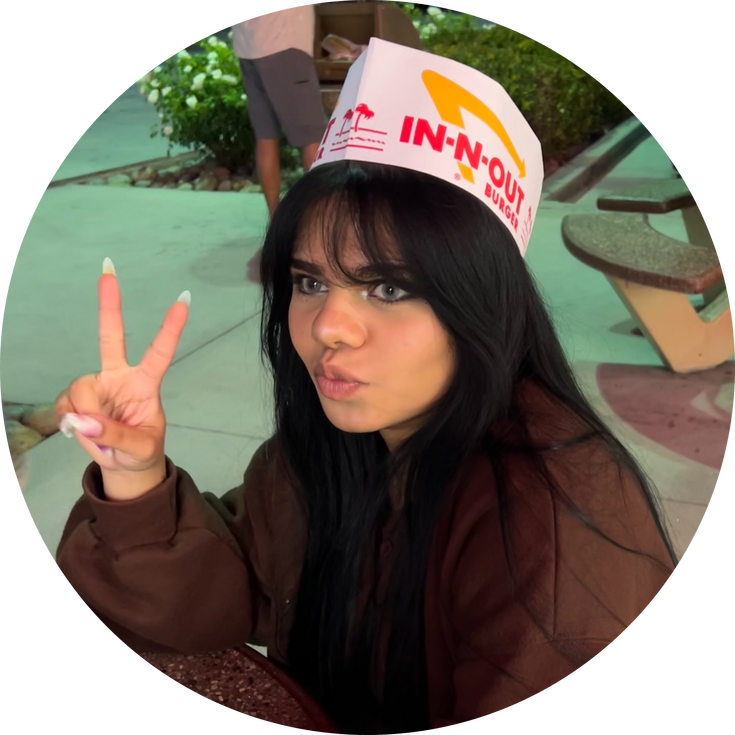 ABOUT FATIMA KHAN:
year: senior
major/minor: criminology, law, and justice and psychology
one goal of TBM: spreading BIPOC experiences for everyone to learn from!
---
MARKETING CO-CHAIR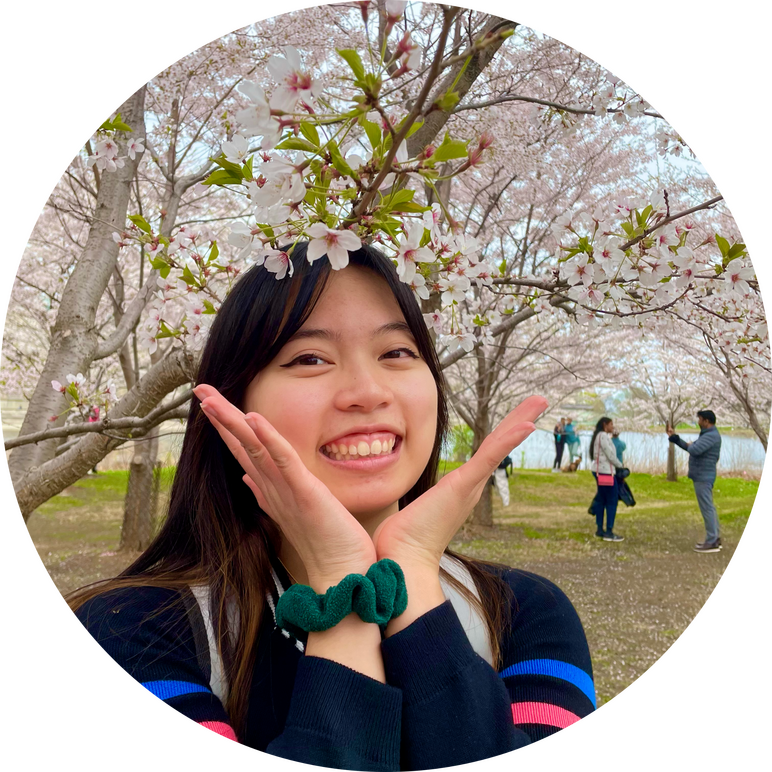 ABOUT HANNAH TRAN:
year: senior
major/minor: biology + biomedical visualization minor
one goal of TBM: connect more with BIPOC communities to spread more awareness

our instagram @blazingmargins.uic is where you can find all things blazing margins, as well as infographics and event collaborations with other organizations. follow to stay updated!
join our mailing list for updates and organization info!
please don't hesitate to contact us with comments or concerns!

here are some resources to learn, support and uplift Indigenous Diversity.
---
Below you'll find resources that have been gathered to help individuals educate others, take action, donate, and more.
this is a website that you utilize to support the the Black Lives Matter Movement. It includes petitions to sign, as well as policies you can vote for and organizations to donate to.
---
here is a basic history of the crisis undergoing Palestine, as well as resources such as petitions and places to donate.

If you haven't heard, TBM has been hard at work putting together a literary magazine where UIC's BIPOC community can express themselves and their experiences. We are happy to announce that the first edition of our publication is out now!
The biggest shoutout to our editorial team and of course every person who submitted their piece.

We are a social justice organization catered to serving UIC students in BIPOC communities through the works of our various committees.We currently are functioning with 5 committees:
Seminar
Policy
Fundraising
Marketing
Editorial BoardAny inquiries about application or other concerns can be sent to [email protected]click the link or scan to apply!